Dr. Nadine George Graves, Co-Editor of Dance Research Journal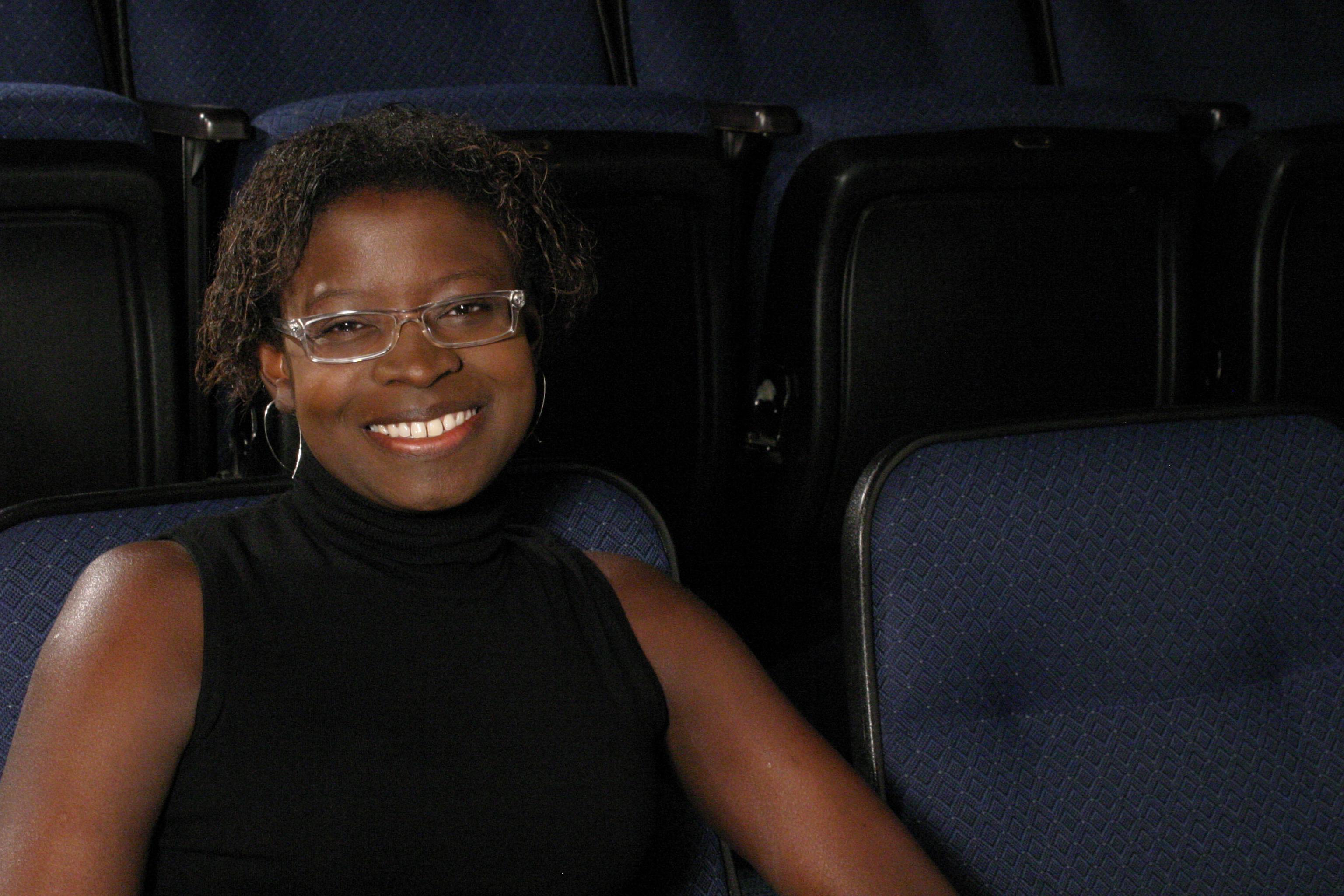 We are delighted to announce that Dr. Nadine George-Graves has accepted the position of Co-Editor at Dance Research Journal (DRJ). A biography of Dr. George-Graves can be found directly below this announcement. This marks an important change in the editorial structure of DRJ. Prior to this appointment, DRJ had an Editor-in-Chief and, more recently, an Associate Editor to work in support of the Editor. Given the considerable workload of producing three issues a year, the DSA Board supported a move to two Co-Editors to balance the responsibility in an equitable way. Therefore Dr. George-Graves joins Dr. Rebekah Kowal (formerly the Associate Editor and now Co-Editor) in heading the editorial helm of DRJ, and we warmly appreciate their service to DSA and the field of dance studies more broadly. Both are committed to all of the missions of DSA, including the dismantling of white supremacism and anti-Black racism, recognizing this work as integral to the journal's commitment to advancing knowledge in the field of dance studies. At this point, we would also like to acknowledge the considerable labor of Professor Helen Thomas who has completed her term-of-office as Editor-in Chief of DRJ. Professor Thomas has worked tirelessly in this position, and prior to this role was Chair of the DRJ Editorial Board. DSA warmly thanks Professor Thomas for her extensive service to the field.
Dr. Nadine George-Graves (BA, Yale; PhD, Northwestern) is a professor jointly appointed in the Department of Theatre and the Department of Dance at The Ohio State University. She is the Chair of the Department of Dance. Prior to joining the faculty at OSU she taught for over 20 years at UCSD and Yale. Her work is situated at the intersections of African American studies, critical gender studies, performance studies, theatre history, and dance history. She is the author of The Royalty of Negro Vaudeville: The Whitman Sisters and the Negotiation of Race, Gender, and Class in African American Theater, 1900-1940 and Urban Bush Women: Twenty Years of Dance Theater, Community Engagement and Working it Out as well as numerous articles on African American performance. She is the editor of The Oxford Handbook of Dance and Theater, a collection of border-crossing scholarship on embodiment and theatricality. She has also written on primitivity, ragtime dance, tap dance legend Jeni LeGon, identity politics and performance, competition, social change, early African American theater and the future of performance in the academy. She has given talks, led community engagement projects, and has served on many boards and committees. She is a past-president of the Congress on Research in Dance (CORD) and a founding executive board member of The Collegium for African Diaspora Dance (CADD).
Dr. George-Graves is also an artist and her creative work is part and parcel of her research. She is an adapter, director and dance theater maker. Her recent creative projects include Architectura, a dance theater piece about the ways we build our lives; Suzan-Lori Parks' Fucking A and Topdog/Underdog; Anansi The Story King, an original adaptation of Anansi stories using college students, professionals, and 4th graders; and Sugar, a digital humanities project at the nexus of creativity and scholarship.